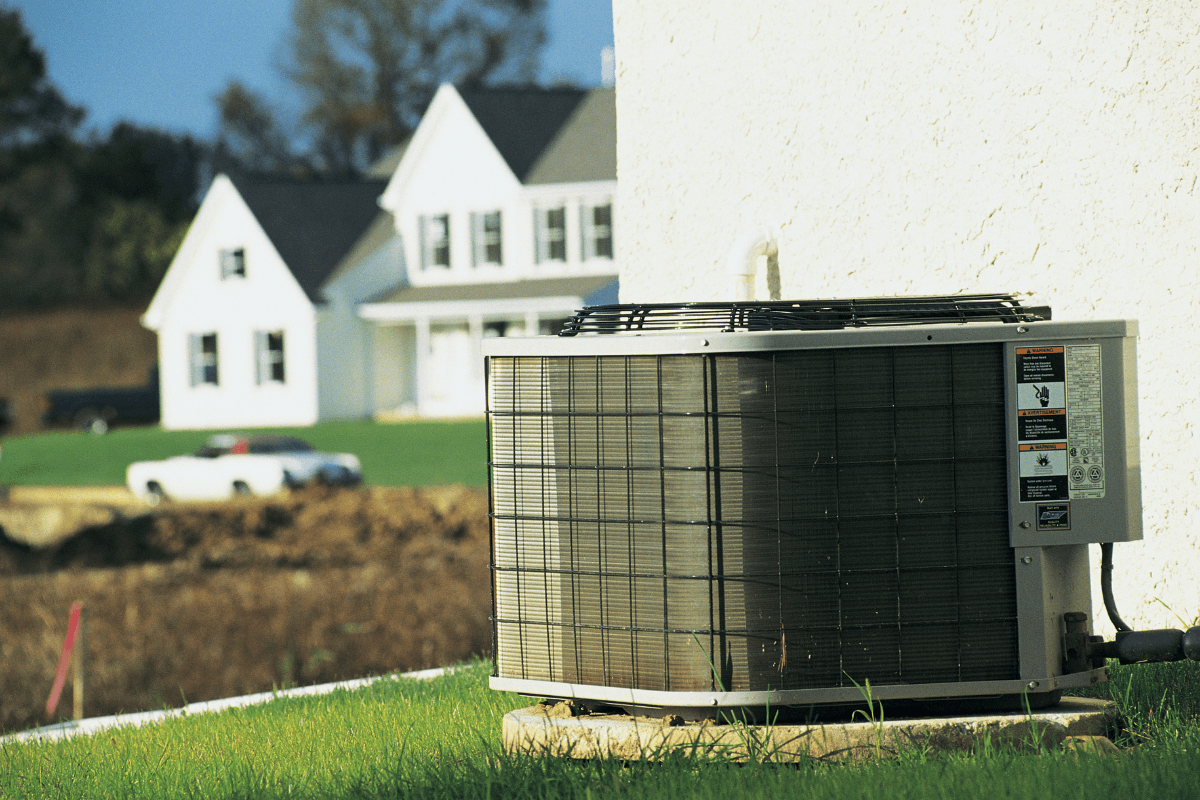 No matter where you are in the Valley of the Sun, having a good air conditioning unit is essential for staying comfortable at home. When it's time to buy a new home AC system, all the options and specifications can be overwhelming, which is why you'll want to work with our qualified team of commercial and residential HVAC professionals.
Our team at Camelback Air Conditioning and Refrigeration has been providing expert HVAC/R services to homeowners in the East Valley for 30 years. From advising you on the different HVAC systems available to installation and maintenance or repairs, we're here to help.
Call 480-525-8345 to Enlist Our Team of HVAC Professionals
Selecting the Best Home Air Conditioning System
It is essential to choose an AC unit that works well and fits into your budget. Our team of technicians will help you select the best system for your needs. In most cases, you won't require the largest AC unit on the market. Instead, there are a number of factors we use to determine the best unit for your specific need. We work with a number of top brands including:
Decide if Extra Air Purification is Needed
Besides keeping your home cool, an HVAC system can be equipped to provide air purification. By adding UV technology or electrostatic filters, it is possible to remove dangerous contaminants from your air. This makes a big difference for indoor air quality, especially if anyone in your home has asthma or allergy issues. Our trained technicians will work with you to decide what extra air purification is needed.
Professionals Understand How to Perform Residential HVAC Installation Correctly
Our technicians will examine your home and will recommend the correct unit, taking into consideration a few factors:
The number of rooms in your home
The size of your house
The number of windows in your home
The type of insulation in your home
Your ideal cooling temperature
Things to Consider When Choosing a Professional Residential HVAC Installation Company
When you are hiring an HVAC company for home air conditioning installation, keep the following characteristics in mind:
Training and Certification
In the state of Arizona, EPA certification training is necessary to be able to handle refrigerants that are found in A/C units. The entire team at Camelback Air Conditioning and Refrigeration is able to safely deal with refrigerants so that no harm is done to the environment.
Service Time
If there is a long delay to install your AC unit, you will be suffering without cool air in your house. At the wrong time of year, this could force you to stay out of your house for much of the day. To minimize this issue, our team gets right to work and completes the installation process efficiently.
Removal, Installation, and Cleanup
Make sure that you choose a company that handles old air conditioning removal. Also, you'll want to ensure that your estimate includes cleanup services without extra fees. At Camelback Air Conditioning & Refrigeration, our technicians will quickly remove your existing air conditioning unit, deliver the new piece of equipment, and clean up any residual mess that results. Thus, the entire process gets done in a way that does not disturb you or anyone living in your home.
Optimal Comfort
Although Arizona is hot much of the year, there are times when you will want heating as well. Working with a team of professionals for the installation of a complete residential HVAC system will keep you comfortable every day. We're familiar with the top brands and will set up your system to ensure an optimal temperature range no matter the weather.
Areas We Serve
We serve Arizona Residents in the following areas:
Tempe
Scottsdale
Chandler
​Mesa
Gilbert
Ahwatukee
Phoenix
Arcadia
Work with Camelback Air Conditioning and Refrigeration for Your Home HVAC Installation
When you're ready to select and install an HVAC system in your home, you want to work with a trusted team of professionals. At Camelback Air Conditioning & Refrigeration, we will help you to select the best unit for your needs, bringing 30 years of knowledge and experience to the job.
To get our help creating your ideal AC setup, give us a call at 480-525-8345.